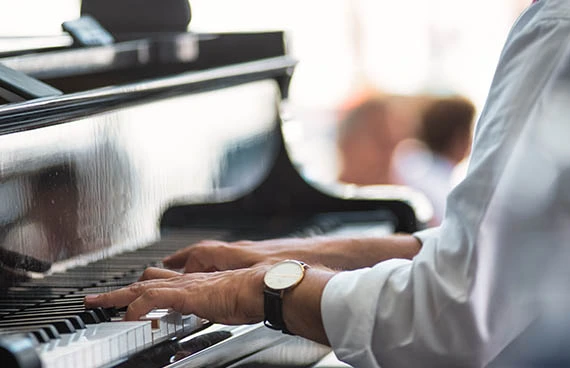 About the Competition
The Competition is open to pianists of all nationalities, born between 1990 and 2006, who have not been students of the Jurors in the last three years.
The Competition is organized to commemorate Ignacy Jan Paderewski, an exceptional pianist, virtuoso, composer, politician and statesman.
Application Form for the Competition
Win Prizes and Prestige
Facts
The International Paderewski Piano Competition in Bydgoszcz also leads the activities in social media by conducting live broadcasts from their events and publishing videos from the Piano Competitions.
Competition Studio & Reviews
Dr hab. Agata Nowakowska-Gumiela
The competition is co-financed by the Minister of Culture and National Heritage from the Fund for the Promotion of Culture – a state special purpose fund, as part of the "Music" program implemented by the National Institute of Music and Dance, and by the City of Bydgoszcz.
Partner of the International Paderewski Piano Competition  – Kujawsko-Pomorskie Region.