PADEREWSKI FESTIVAL – MIELCAREK-KRZYŻANOWSKA | KRZYŻOWSKI – October 18th, 2023
Wednesday, October 18th, 2023
Collegium Copernicanum of the Kazimierz Wielki University
Mikołaja Kopernika Street No. 1, Bydgoszcz
5:00 PM
Ignacy Jan Paderewski – "not the Lord, but the Reigning One". A romantic artist or a modern self-made man?
Barbara Mielcarek – Krzyżanowska PhD
6:00 PM
PIANO RECITAL
Mateusz Krzyżowski, the 1st prize winner of the 12th International Paderewski Piano Competition in Bydgoszcz
Program:
Ignacy Jan Paderewski:
Legend in A major, Op. 16 No. 5,
Musical Moment, Op. 16 No. 6,
Sarabande, Op. 14 No. 2,
Franz Liszt:
Claude Debussy:
3 Preludes from Book 2: Mists, Withered Leaves, The Wine Gate,
Karol Szymanowski:
Etudes, Op. 4 No. 1 and 3,
Mazurkas, Op. 50 No. 1-4,
Fryderyk Chopin:
Etude in E-flat minor, Op. 10 No. 6,
Waltz in A-flat major, Op. 34 No. 1,
Polonaise in A-flat major, Op. 53.
FREE ADMISSION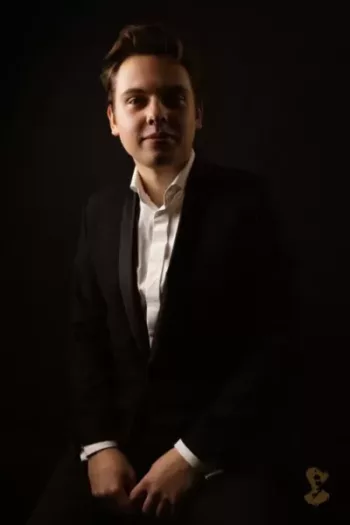 Mateusz Krzyżowski
City of Tychy Ambassador of Culture . Born on March 6th, 1999. Graduated from the Chopin University of Music in Warsaw with prof. Joanny Ławrynowicz-Just. Winner of the 1st prize in 12th International Competition for Young Pianists "Arthur Rubinstein in memoriam", Special Prize for the best performance of Karol Szymanowski's piece, prize of Frederic Chopin and prize for the best performance with orchestra. He won 2nd prize in 1st Karol Szymanowski International Music Competition. He performs in philharmonics in the whole country incl. Warsaw Philharmonic, the Silesian Philharmonic, Artur Malawski Podkaracka Philharmonic in Rzeszow, Kaunas State Philharmonic in Kowno Filharmonia Państwowa w Kownie, Lodz Philharmonic, Świętokrzyska Philharmonic, Lublin Philharmonic, NOSPR hall.
Barbara Mielcarek-Krzyżanowska
Barbara Mielcarek-Krzyżanowska, Phd, music theorist and musicologist. She obtained her PhD from the Department of History at the Adam Mickiewicz University in Poznań (Faculty of Musicology). Since 2001 she has been affiliated with the Academy of Music in Bydgoszcz. She actively participates in research projects at the Academy. Her academic interests are focused around the music of the 20th and the 21st centuries (especially of Zygmunt Mycielski's output). She is a regular speaker at academic conferences in Poland and abroad.
In 2001–2015 she cooperated with the Young Community Center in Bydgoszcz as a lecturer and juror of many cycles of events (Paideia, Eureka, Wszechnica) and since 2011 – with the Toruń Symphony Orchestra (Musical Knolwedge Contest). In 2017 she is a participant of the e-learning project financed by the European Union.
FESTIVAL IS FINANCED BY:
The Office of the "Niepodległa" as part of the "Niepodległa" Grant Programme.


FESTIVAL PARTNERS: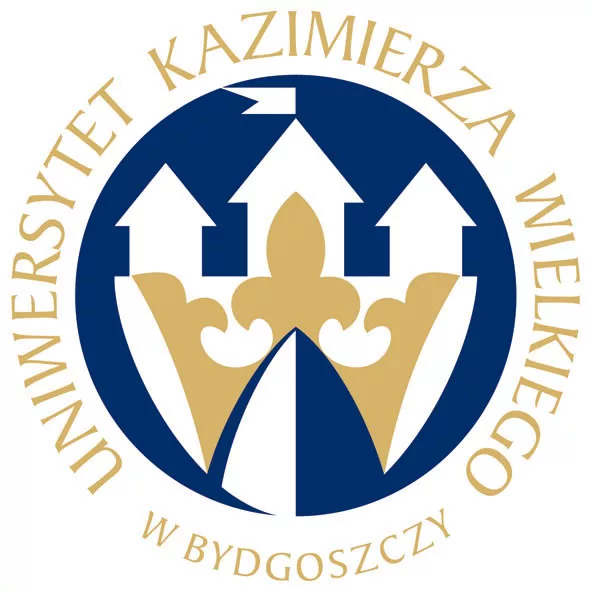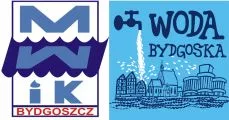 MEDIA PATRONAGE: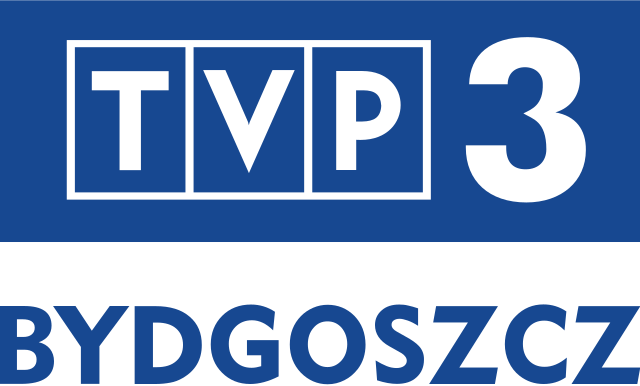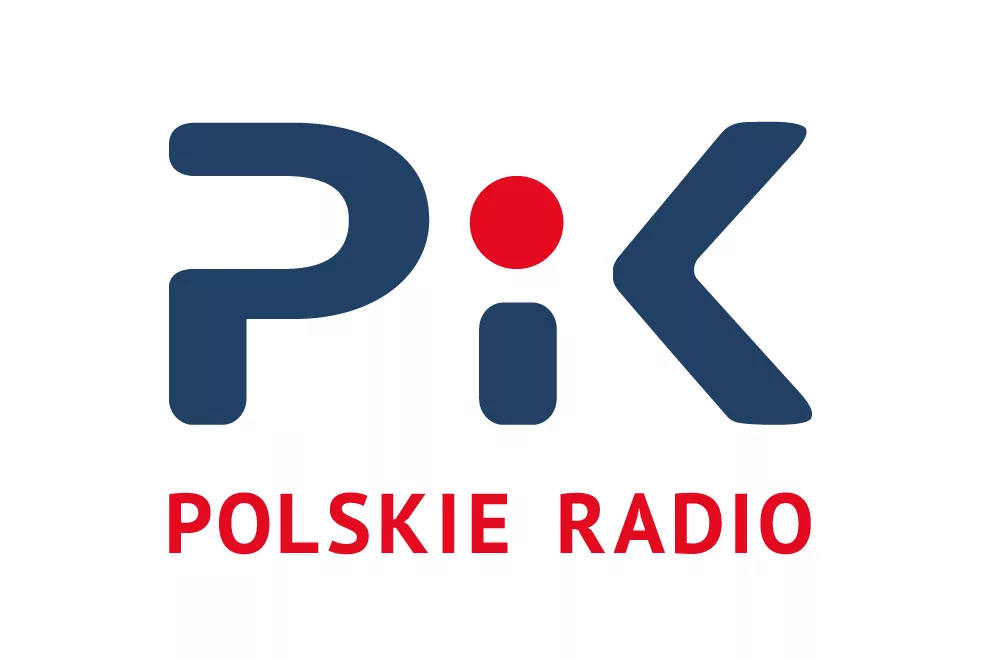 EVENT PATRONS: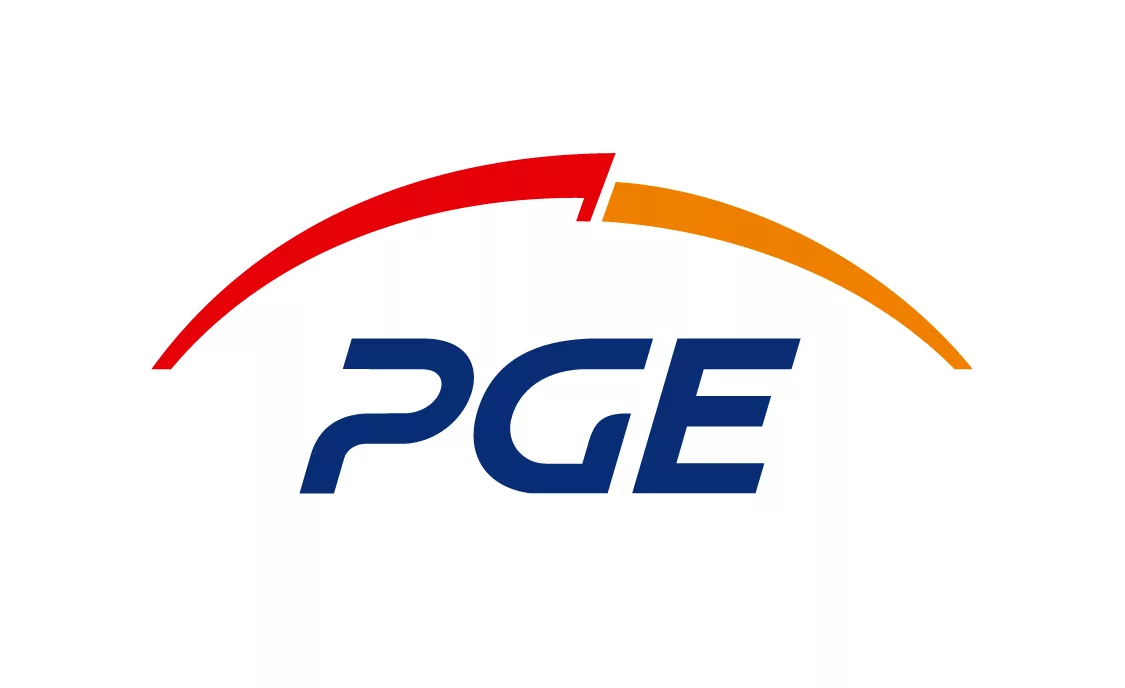 The competition is co-financed by the Minister of Culture and National Heritage from the Fund for the Promotion of Culture – a state special purpose fund, as part of the "Music" program implemented by the National Institute of Music and Dance, and by the City of Bydgoszcz.
Partner of the International Paderewski Piano Competition  – Kujawsko-Pomorskie Region.