PADEREWSKI FESTIVAL – KŁAPUT-WIŚNIEWSKA | SAIENKO – October 19th, 2023
Thursday, October 19th, 2023
Collegium Copernicanum of the Kazimierz Wielki University
Mikołaja Kopernika Street No. 1, Bydgoszcz
5:00 PM
Writers meeting with the author of the book 'Ludzie z dobrego towarzystwa', published by the Paderewski Music Association
Aleksandra Kłaput-Wiśniewska PhD, Professor at the Nowowiejski Academy of Music in Bydgoszcz
6:00 PM
PIANO RECITAL
Danylo Saienko, the 3rd prize winner of the 12th International Paderewski Piano Competition in Bydgoszcz
Program:
François Couperin:
Joseph Haydn:
Sonata in C minor, Hob XVI
César Franck:
Prelude, Chorale, and Fugue
Ignacy Jan Paderewski:
Au soir, Op. 10 No. 1 Scherzino, Op. 10 No. 3 Sarabande, Op. 14 No. 2
Ignacy Friedman:
Etudes, Op. 63 No. 1, 2 Prelude, Op. 8 No. 1, 2 Ballade, Op. 66
Béla Bartok:
FREE ADMISSION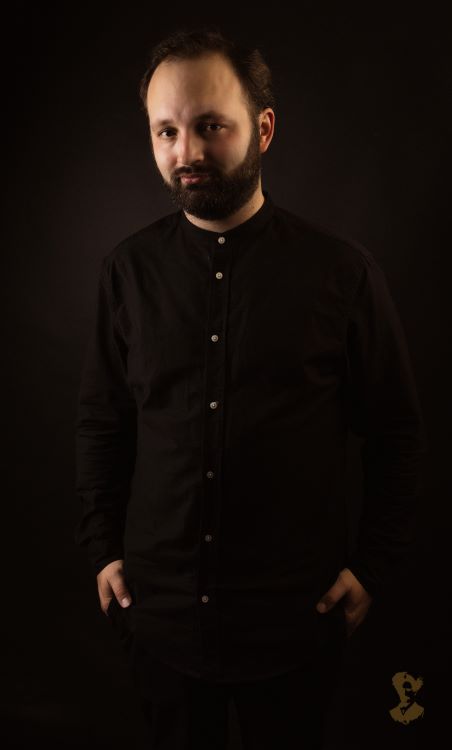 Danylo Saienko
Born on February 7th, 1991. Since 2014 studied at the Hochschule für Musik und Theater in Hamburg with Prof. Anna Vinnizka and from 2017 at the Hochschule für Musik und Theater in Rostock with Prof. Mattias Kirschnereit.
Winner of the following competitions: Maria Canals International Piano Competition in Barcelona, "Arcangelo Speranza" International Piano Competition in Taranto, "GIORGOS Thymis" International Piano Competition in Thessaloniki, Colafemmina Piano Competition
in Acquaviva delle Fonti.
Aleksandra Kłaput-Wiśniewska
Aleksandra Kłaput-Wiśniewska (senior lecturer) is a graduate of the Faculty of Composition and Music Theory at the Feliks Nowowiejski Academy of Music in Bydgoszcz (1991). In 2004 she obtained her PhD in history from the Institute of History at Kazimierz Wielki Academy in Bydgoszcz (now Kazimierz Wielki University). Since 1990 she has been a researcher at the Centre for the Musical Culture of the Pomerania and Kujawy Region and Folklore Studies, a unit of the Bydgoszcz Academy of Music. She is also a teacher and a feature writer for regional periodicals on culture. She cooperates with the artistic editors of the Polish Radio of Pomerania and Kujawy. She participates in research projects devoted to the study of the history of Bydgoszcz and the region. Her main research interest focuses on issues concerning the artistic output, performance, education, and music reception in the region in the 17th–20th centuries, as well as contemporary musical culture.
FESTIVAL IS FINANCED BY:
The Office of the "Niepodległa" as part of the "Niepodległa" Grant Programme.


FESTIVAL PARTNERS: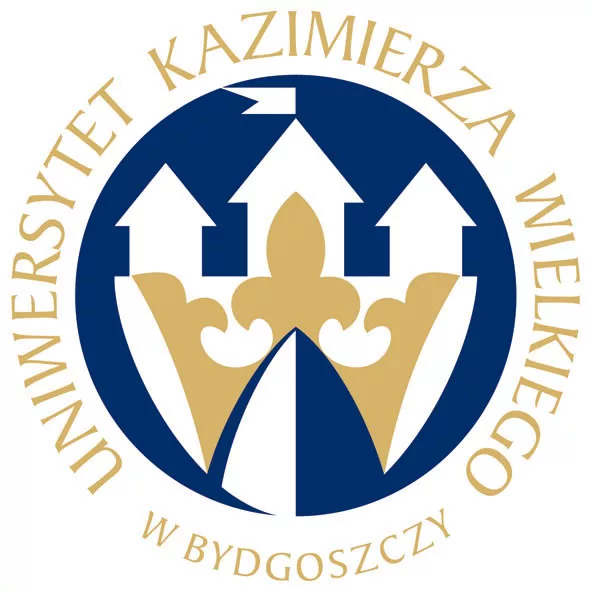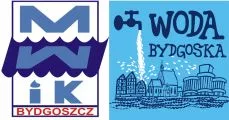 MEDIA PATRONAGE: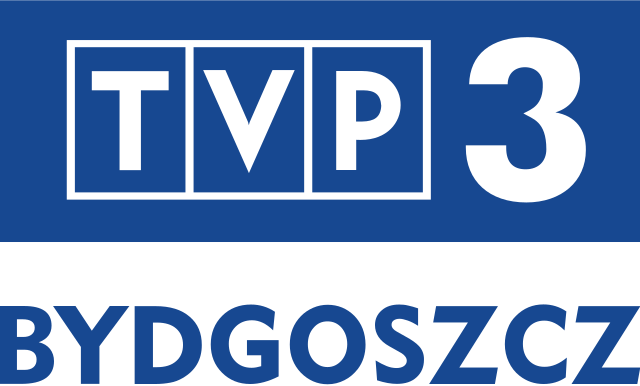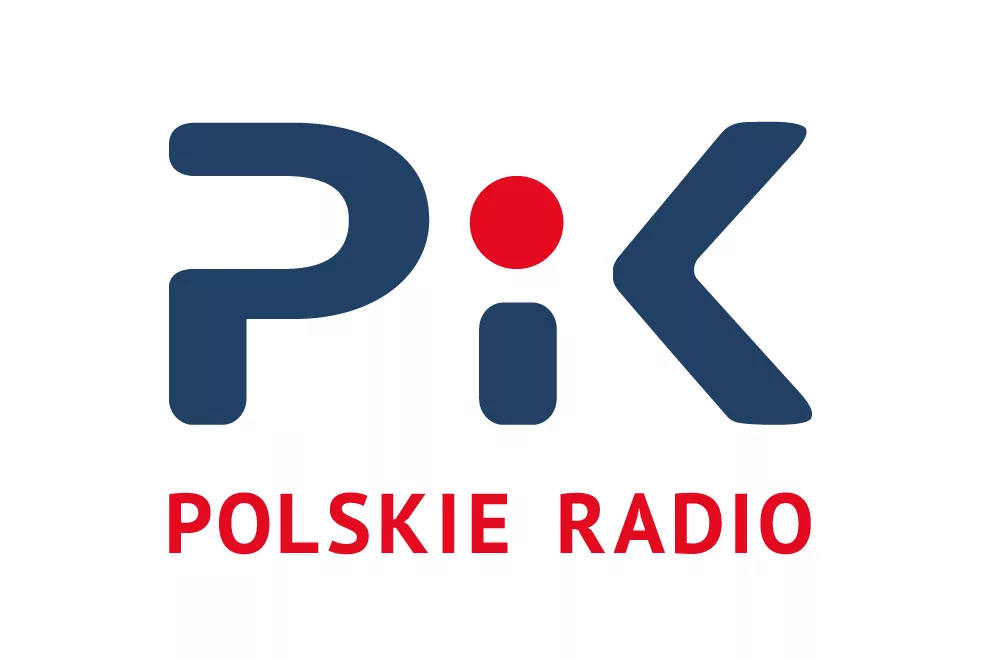 EVENT PATRONS: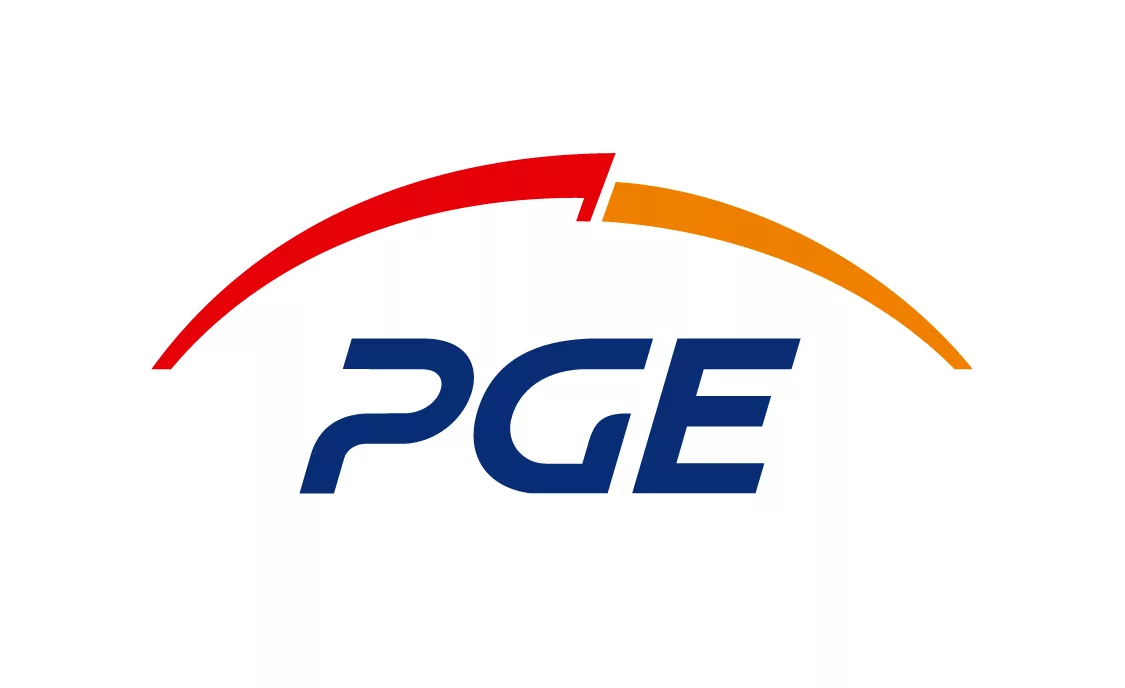 The competition is co-financed by the Minister of Culture and National Heritage from the Fund for the Promotion of Culture – a state special purpose fund, as part of the "Music" program implemented by the National Institute of Music and Dance, and by the City of Bydgoszcz.
Partner of the International Paderewski Piano Competition  – Kujawsko-Pomorskie Region.