PADEREWSKI FESTIVAL – AGATE – October 24th, 2023
Tuesday, October 24th, 2023
Pomp Hall, Muzeum Wodociągów – MWiK Bydgoszcz
Gdańska Street No. 242, Bydgoszcz
6:00 PM
PIANO RECITAL
Alexander Agate, winner of the International Paderewski Piano Competition in Los Angeles, organized by the Paderewski Music Society in Los Angeles.
Program:
Florent Schmitt:
Fryderyk Chopin:
Barcarolle in F-sharp major Op. 60
Ignacy Jan Paderewski:
Variations and Fugue in E-flat minor Op. 23
FREE ADMISSION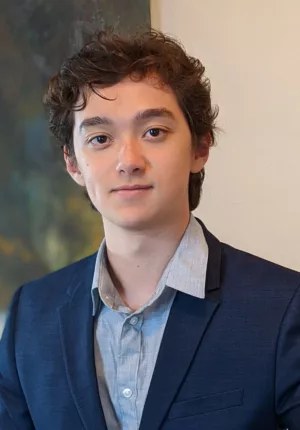 Alexander Agate
"The effect of music is so very much more powerful and penetrating than is that of the other arts, for these others speak only of the shadow, but music of the essence."
― Arthur Schopenhauer, The World as Will and Representation, Vol. 1
Alexander Agate began studying piano at 11 years old with Mona Wu DeCesare in his hometown of Moorpark, CA. While he participated in child acting, Tae Kwon Do, writing, and other instruments including violin and viola, at 16 he decided to pursue classical piano performance as his career path of choice and studied with Robert Thies before beginning his collegiate journey at California State University, Northridge under Dmitry Rachmanov. Following CSUN, Alexander received a full-tuition scholarship to the Manhattan School of Music under Andre-Michel Schub, where he completed his Master's degree and currently pursues his Doctorate. Alexander has participated in various summer festivals, most recently the Music Academy of the West summer festival for the years 2019, 2020, and 2021 as one of eight fellows working under Jeremy Denk and Conor Hanick among other guest artists. He also frequents international competitions, having most recently won 2nd Prize at the 2022 American International Paderewski Competition and 3rd Prize at the Dallas International Piano Competition in June 2022. Other competition prizes include semi-final placings at the 2021 Suzhou International Piano Competition, the 2020 National Chopin Competition, and first prize wins at the Munz Chopin Competition and Artur Balsam Duo Competition. He has worked with a number of internationally renown pianists including John Perry, Robert McDonald, John Corigliano, Victor Rosenbaum, Nina Lelchuk, and Seta Tanyel, among others. Currently, he balances a private teaching studio, concertizing, competitions, doctoral work, and napping.
FESTIVAL IS FINANCED BY:
The Office of the "Niepodległa" as part of the "Niepodległa" Grant Programme.


FESTIVAL PARTNERS: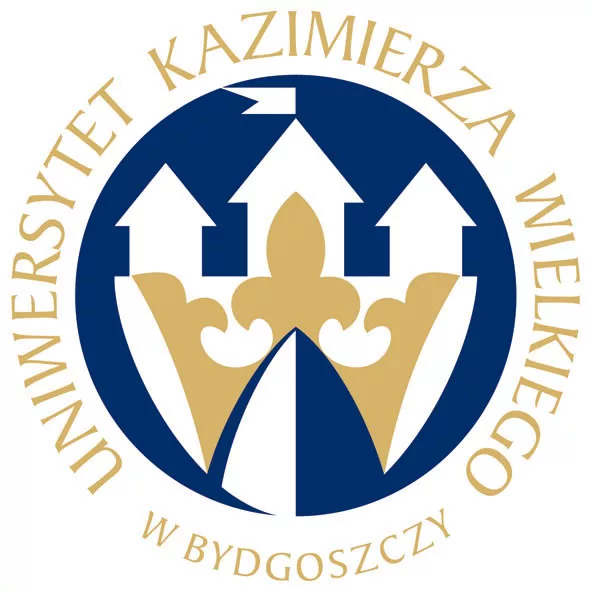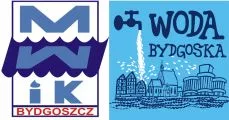 MEDIA PATRONAGE: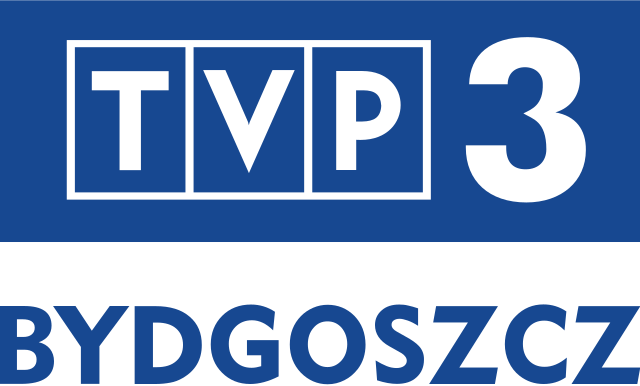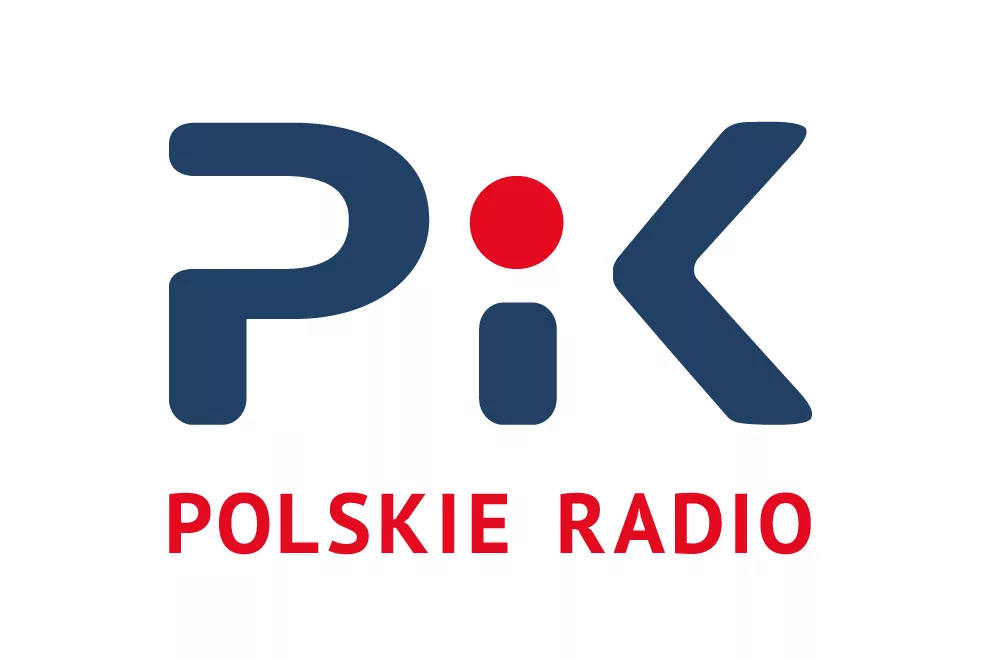 EVENT PATRONS: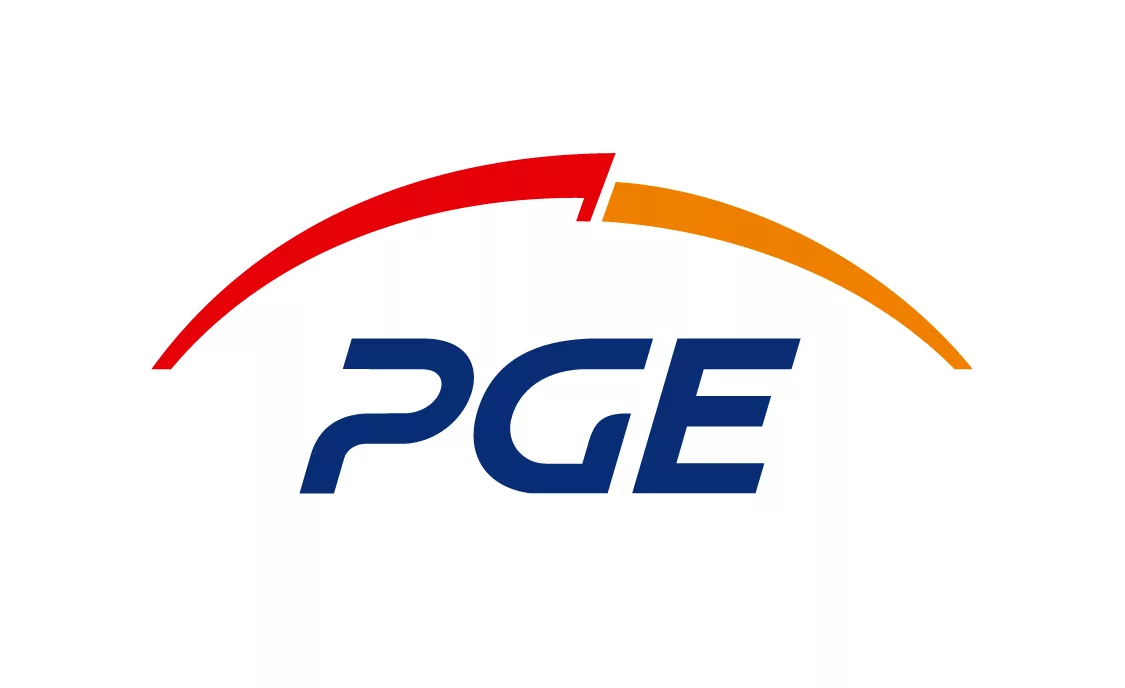 The competition is co-financed by the Minister of Culture and National Heritage from the Fund for the Promotion of Culture – a state special purpose fund, as part of the "Music" program implemented by the National Institute of Music and Dance, and by the City of Bydgoszcz.
Partner of the International Paderewski Piano Competition  – Kujawsko-Pomorskie Region.