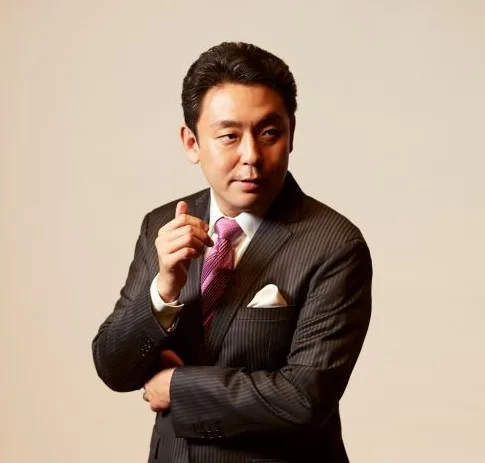 Yukio Yokoyama
Japan
He studied at Paris Music Conservatoire under Jacques Rouvier, Vlado Perlmuter and others.
In 1989 he won prizes at the Busconi International Concours and the Marguerite Long-Jacques Thibeaud Concours
In 1990, at the age of 19, he graduated from the Paris Conservatoire with awards of Premier Prix in piano and chamber music, and the same year won third prize (no first prize was allocated that year) and also the Sonata prize from the Chopin International Piano Competition.
In 2010, in one concert he played 166 solo works of Chopin, including all of the published pieces plus the major posthumous works, mostly in written order.
The Guinness Book of World Records granted him the World Record in the category "Most pieces of music performed by a solo artist in 24 hours."
In recognition of this achievement, the government of Poland awarded him with the "Chopin Passport," presented to 100 artists worldwide who carried out especially remarkable activities related to the works of Chopin in the year of the 200th anniversary of Chopin's birth.
And in 2011, Yokoyama performed 212 Chopin solo works, including previously unpublished pieces, in a single concert, thus breaking his own Guinness World Record.
In 2015, he earned acclaim for his performances of the complete piano works of Ravel for the 140th anniversary of Ravel's birth in Paris.
In 2017, he performed Shostakovich's piano concerto with Valery Gergiev.
He performs Schumann's piano concerto with the Novosibirsk Symphony Orchestra conducted by Andris Mustnen in Novosibirsk and appears in subscription concert of Gewandhaus Quartett in Leipzig in 2018,and is scheduled to perform with the Danish National Symphony Orchestra conducted by Fabio Luisi in 2019.
Yokoyama's CD releases have received prestigious prizes including the Excellence Award of the Agency for Cultural Affairs Arts Festival (Record Division) and the International Liszt Record Grand Prix.
His most recent CD, marking the 25th anniversary of his debut, is Prelude – Chopin Masterpieces, and Schuman Fantasy released on Sony Music Direct.
Yokoyama is currently a professor at Ueno Gakuen University and guest professor at Elizabeth University of Music.
In March 2017, he assumes the post of Chairman of the Japan Paderewski Association.