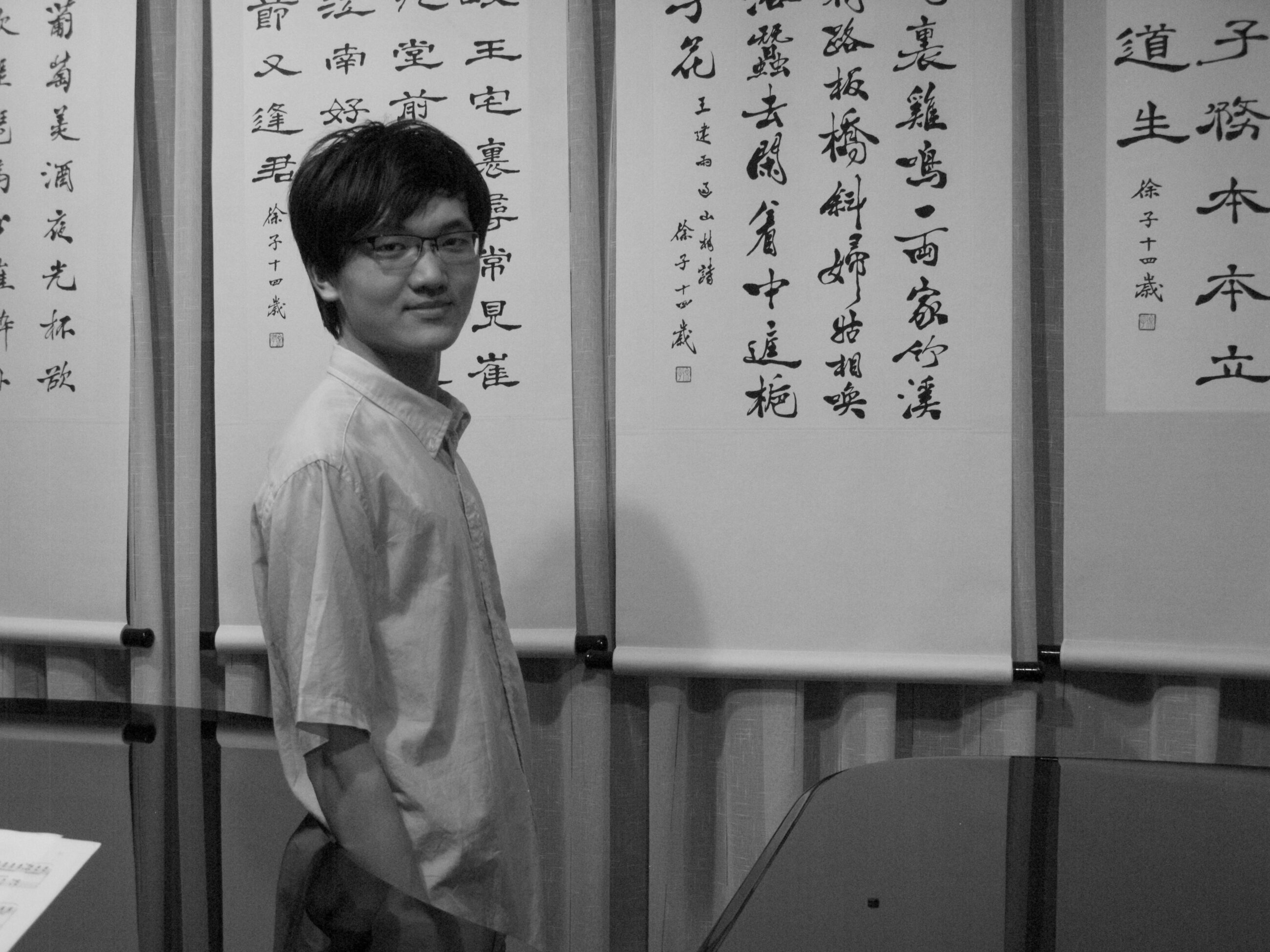 Zi Xu
Chiny / China
Born on December 24th, 1994. Study at the Feliks Nowowiejski Academy of Music in Bydgoszcz. Gave concerts in Poland.
2012 – I prize at the All-Polish Chopin Festival in Konin in Poland.
2011 –special prize at the IX International Competition for Young Pianists Arthur Rubinstein in memoriam in Bydgoszcz in Poland.
PROGRAM / REPERTOIRE
I etap / I stage
F. Chopin Polonaise in F-sharp minor op. 44
Mazurkas op. 59
F. Liszt Mephisto Walz No. 1
II etap / II stage
I. J. Paderewski Miscellanea: Nocturne op.16 No. 4
Humoresque de Concert: Burlesque op. 14 No. 4
L. van Beethoven Sonata in E-flat major op. 81 a
Les Adieux – Adagio – Allegro
L'Absence – Andante espressivo
Le Retour – Vivacissimamente
F. Liszt Vallée d'Obermann
K. Szymanowski Mazurkas op. 50
Półfinał / Semi-final
F. Chopin Barcarolle in F-sharp major op. 60
C. Debussy Images Book I
M. Ravel Jeux d' eau
M. Ravel Gaspard de la nuit
Ondine
Le Gibet
Scarbo
R. Schumann Piano Quintet in E-flat major op. 44
Allegro brillante
In modo d'una marcia. Un poco largamente
Scherzo: Molto vivace
Allegro ma non troppo
Finał / Final
S. Rachmaninov Concerto No. 2 in C minor op. 18
Moderato
Adagio sostenuto
Allegro scherzando