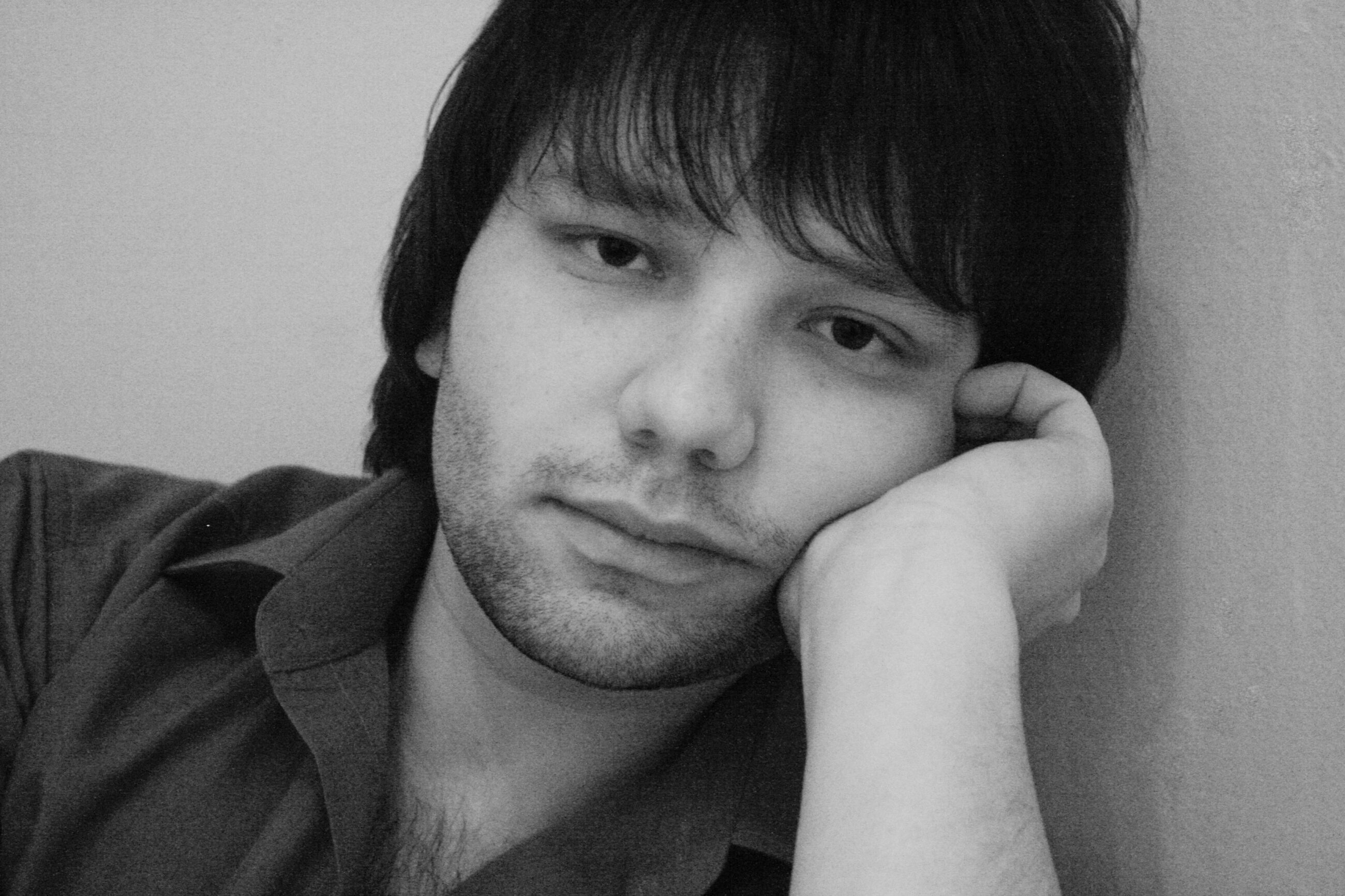 Ilya Lekhanov
Rosja / Russia
Born on February 15th, 1986. Graduated from Tchaikovsky Moscow State Conservatory. Study of the Bern University of the Arts. Gave concerts in Russia, Italy, Bulgaria, Greece, Germany, Serbia, Israel.
2010 – III prize at the International Competition in memory of Isidor Bajic in Novi Sad in Serbia.
2009 – III prize at the Concert Competition of the Tel-Hai International Piano Master Classes in memory of Marina Bondarenko in Israel.
2005 – I prize at the International Art Festival in Berlin.
PROGRAM / REPERTOIRE
I etap / I stage
S. Taneev Prelude and Fugue in G-sharp minor op. 29
W. A. Mozart Sonata in E-flat major K. 282
Adagio
Menuetto I-II
Allegro
Ch. Gounod — F. Liszt Valse from Faust
II etap / II stage
I. J. Paderewski Miscellanea: Nocturne op. 16 No. 4
Album de Mai: Caprice Valse op. 10 No. 5
R. Schumann Faschingsschwank aus Wien op. 26
Allegro. Sehr lebhaft
Romanze. Ziemlich langsam
Scherzino
Intermezzo. Mit grobter Energie
Finale. Hochst lebhaft
S. Prokofiev Sonata in A minor op. 28
Półfinał / Semi-final
S. Gubaidulina Chaconne
S. Rachmaninov Etudes -Tableaux op. 33
J. S. Bach — F. Busoni Chaconne in D minor
A. Dvořak Piano Quintet in A major op. 81
Finał / Final
P. Tchaikovsky Concerto No. 1 in B-flat minor op. 23
Allegro non troppo e molto maestoso
Andante semplice
Allegro con fuoco