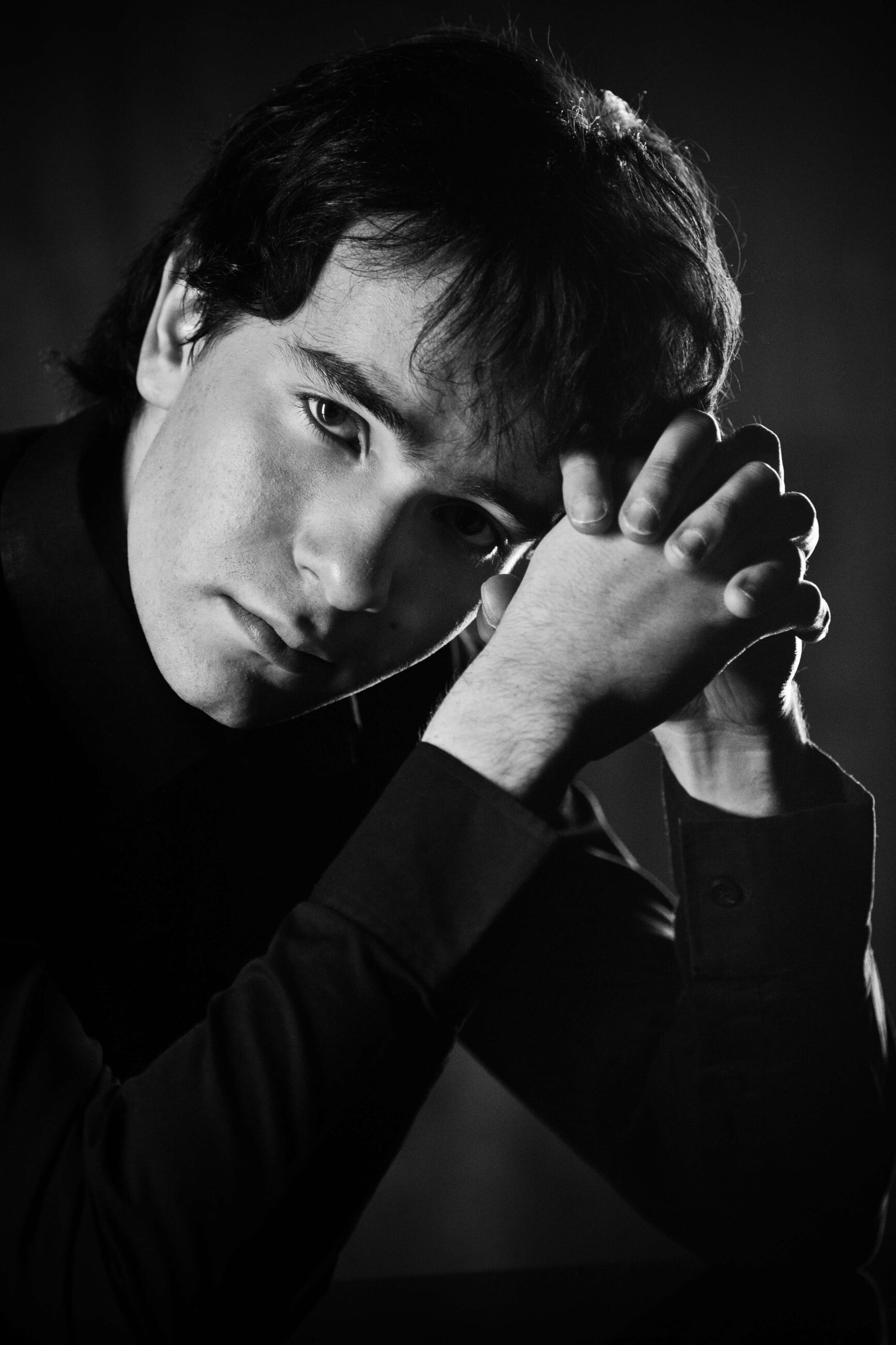 Ingmar Lazar
Francja / France
Born on June 22th, 1993. Study at the Hanover University of Music, Drama and Media. Gave concerts in France, Germany, Israel, Italy, Lithuania, Romania, Russia, Slovenia, Ukraine, USA.
2011 – II prize at the III European Piano Competition in Normandy.
2008 – laureate of the Val d'Isère International Music Competition.
PROGRAM / REPERTOIRE
I etap / I stage
F. Chopin Ballade in F minor op. 52
F. Chopin Nocturne in E-flat major op. 55 No. 2
F. Liszt Spanish Rhapsody S. 254
II etap / II stage
I. J. Paderewski Polish Dances: Mazurka in A major op. 9 No. 3
Polish Dances: Polonaise in H major op. 9 No. 6
F. Schubert Wanderer Fantasia in C major D. 760
L. van Beethoven Sonata in C minor op. 10 No. 1
Allegro molto e con brio
Adagio molto
Finale: Prestissimo
Półfinał / Semi-final
L. van Beethoven Sonata in G major op. 31 No. 1
Allegro vivace
Adagio grazioso
Rondo, allegretto – presto
F. Chopin Mazurkas op. 59
A. Scriabin Sonata op. 53
C. Franck Piano Quintet in F minor
Molto moderato quasi lento
Lento, con molto sentimento
Allegro non troppo, ma con fuoco
Finał / Final
P. Tchaikovsky Concerto No. 1 in B-flat minor op. 23
Allegro non troppo e molto maestoso
Andante semplice
Allegro con fuoco