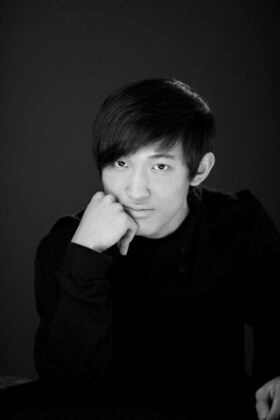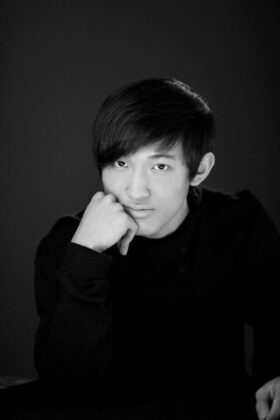 Hyeon Kim Myeong 
Korea / Korea
Born on May 22nd, 1993. Study at the Korean National University of Arts in Seoul in Korea. Gave concerts in Korea and Germany.
2012 – IV prize at the XIII Ettlingen International Competition for Young Pianists in Ettlingen in Germany.
2012 – III prize at the XXXVIII Joongang Piano Competition in Seoul.
2007 – I prize at the Music Chunchu Competition in Seoul.
PROGRAM / REPERTOIRE
I etap / I stage
J. Haydn Sonata in B minor Hob. XVI: 32
Allegro moderato
Menuetto
Finale. Presto
J. Brahms Variations on a theme by Paganini Op. 35 Book I
II etap / II stage
I. J. Paderewski Miscellanea: Legende op. 16 No. 1
Humoresque de Concert: Cracovienne fantastique op. 14 No. 6
L. van Beethoven Sonata in D minor op. 31 No. 2
Largo – Allegro
Adagio
Allegretto
S. Rachmaninov Sonata in B-flat minor op. 36
Allegro agitato
Non allegro
Allegro molto
Półfinał / Semi-final
B. Bartók Out of Doors Sz. 81
R. Wagner – F. Liszt Liebestod from Tristan and Isolde S. 447
F. Liszt Sonata in B minor S. 178
R. Schumann Piano Quintet in E-flat major op. 44
Allegro brillante
In modo d'una marcia. Un poco largamente
Scherzo: Molto vivace
Allegro ma non troppo
Finał / Final
J. Brahms Concerto No. 1 in D minor op. 15
Maestoso
Adagio
Rondo