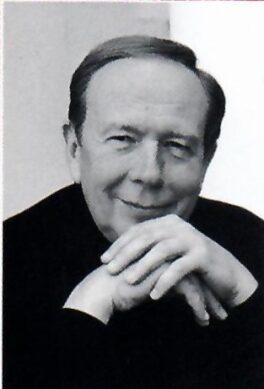 Jerzy Sulikowski 
Chairman of the Jury
Poland
Jerzy Sulikowski completed his piano studies in Katowice and Sopot under Zbigniew Śliwiński and subsequently in Paris under Suzanne Roche and Vlado Perlemutera.
He was awarded the first prize during the International Music Competition in Geneva in 1967. Jerzy Sulikowski has given concerts all over Europe, in China, Cuba and Japan.
For over 50 years he has been associated with the Music Academy in Gdańsk  and as of 1980 the Music Academy in Bydgoszcz. For 5 years he was a visiting professor at the Musashino Academy in Tokyo. Jerzy Sulikowski is invited to lecture during numerous summer piano courses.
His students have frequently won prizes during piano competitions.  In 1986, after a 25 year break, he led to the resumption  of the  Paderewski Piano Competition in Bydgoszcz