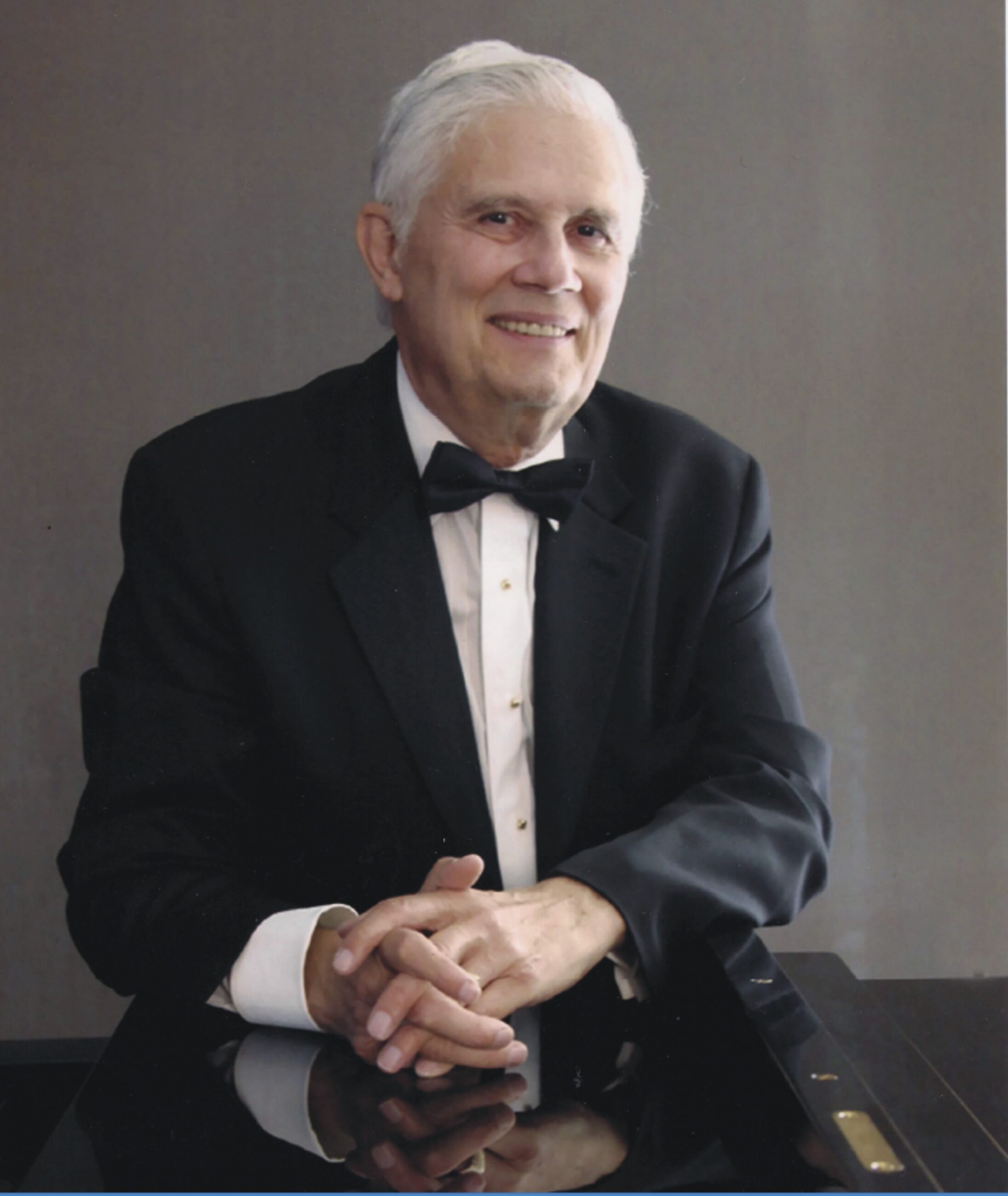 Agustin Anievas 
USA
An American pianist, specializing in the works of Frédéric Chopin, Franz Liszt and Sergei Rachmaninoff.
Born in New York City of Spanish and Mexican descent, pianist. He began his piano studis before he was four years old, and appeared in his first recital before his fifth birthday. As a twelwe years old he gave a major recital at the Palace of Fine Arts in Mexico City, and at 18 made his New York debut with the Little Orchestra Society.
As a student of Eduard Steuermann and Adele Marcus at the Juilliard School, he earned his B.S. and M.S. in 1958. He was the winner of many competitions, including the Michaels Memorial Award, and the Concert Artists Guild in NY, which offered him a New York debut recital in 1958.
As the grand prize winner in the first Dimitri International Mitropoulos Competition for Pianists in 1961, he began his international career, playing in the cultural centers of Europe, South Americaa and Asia, in recital and with orchestras including London Philharmonic, New Philharmonia, BBC, the German radio orchestras, New York Philharmonic, Hong Kong Philharmonic, Mexico Symphony, Chicago, Los Angeles, and Brussels Philharmonic. EMI maintains a catalog of Anievas's performances and releases on their Forte Label.
Anievas recognized for his effortless style and virtuoso panache, yet his warm sound and sensitive musicality is always at the service of composer.
During his career, as a Chairman of the Piano Department and Professor of Music at Brooklyn College's Conservatory of Music, he works to increase young musicians' and students' appreciation of the great classical piano music literature, and to create better audiences for this music in our time. Now, in addition to his duties on the board of the National Chopin Foundation and Competition In Miami, Florida, he participates as jury member in piano competition word wide. This season's performance have takes him to Asia, performing recitals and working in masterclasses at the Bejing Piano Festivsal.