1st prize – Zheeyoung Moon 
Korea
30 000 Euro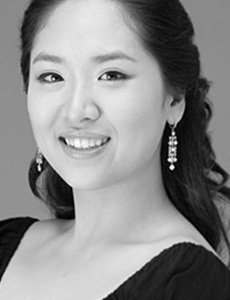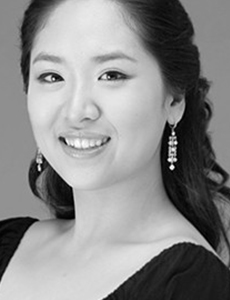 SPECIAL PRIZE:
1 000 Euro – prize for the best piano quintet
ADDITIONAL PRIZES:
Recital for the 1st prize winner at the 69. International Chopin Festival in Duszniki Zdrój, August 2014 awarded by the International Chopin Festivals Foundation In Duszniki Zdrój.
Silesian Quartet – award for the best pefromance of the Piano Quintet – invitation for the XXI International Chamber Music Festival "Silesian Quartet and his guests" in Katowice.
Recital for the laureate on Florida – March 15-16, 2014 awarded by thr Frederic Chopin Foundation in Miami.
Gala concert during the Paderewski Festival in Paso Robles awarded by Polish Music Center.
University of Southern California, Los Angeles.
Recital for the laureate awarded by the Embassy of the Republic of Poland in Paris.
Recital In Tbilisi, Georgia awarded by the International Piano Competition In Tbilisi.