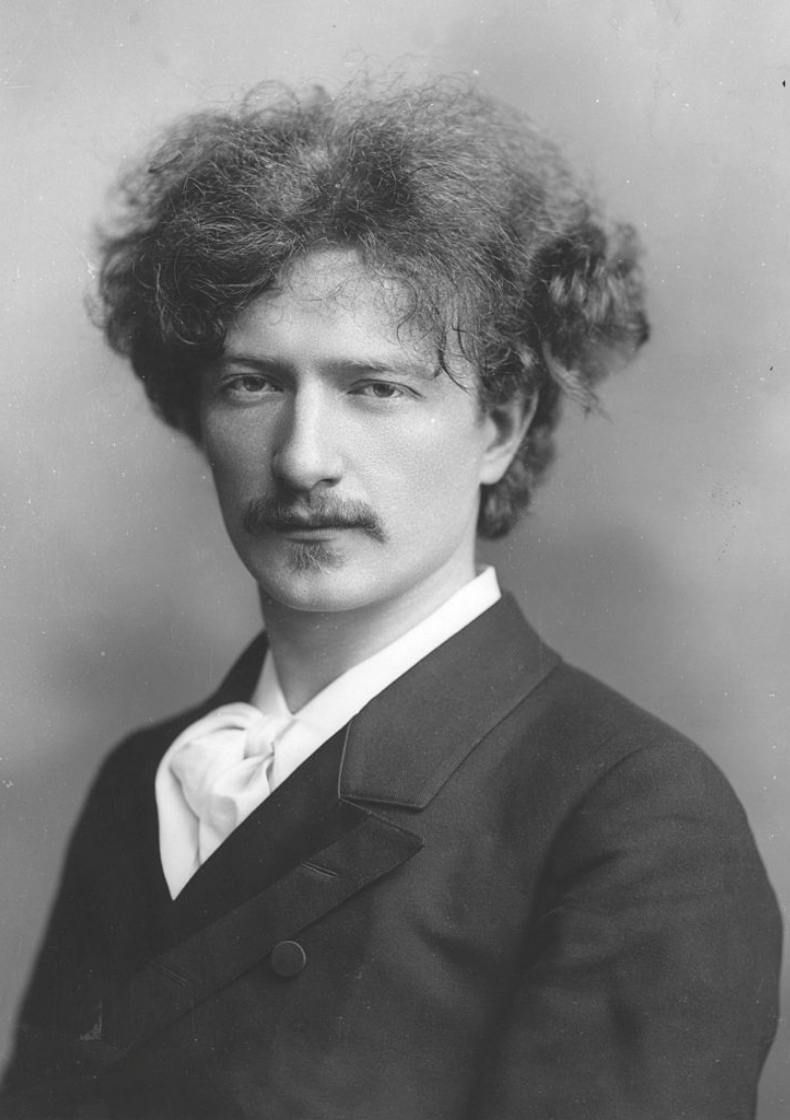 About the Competition
The Competition is open to pianists of all nationalities, born between 1990 and 2006, who have not been students of the Jurors in the last three years.
The Competition is organized to commemorate Ignacy Jan Paderewski, an exceptional pianist, virtuoso, composer, politician and statesman.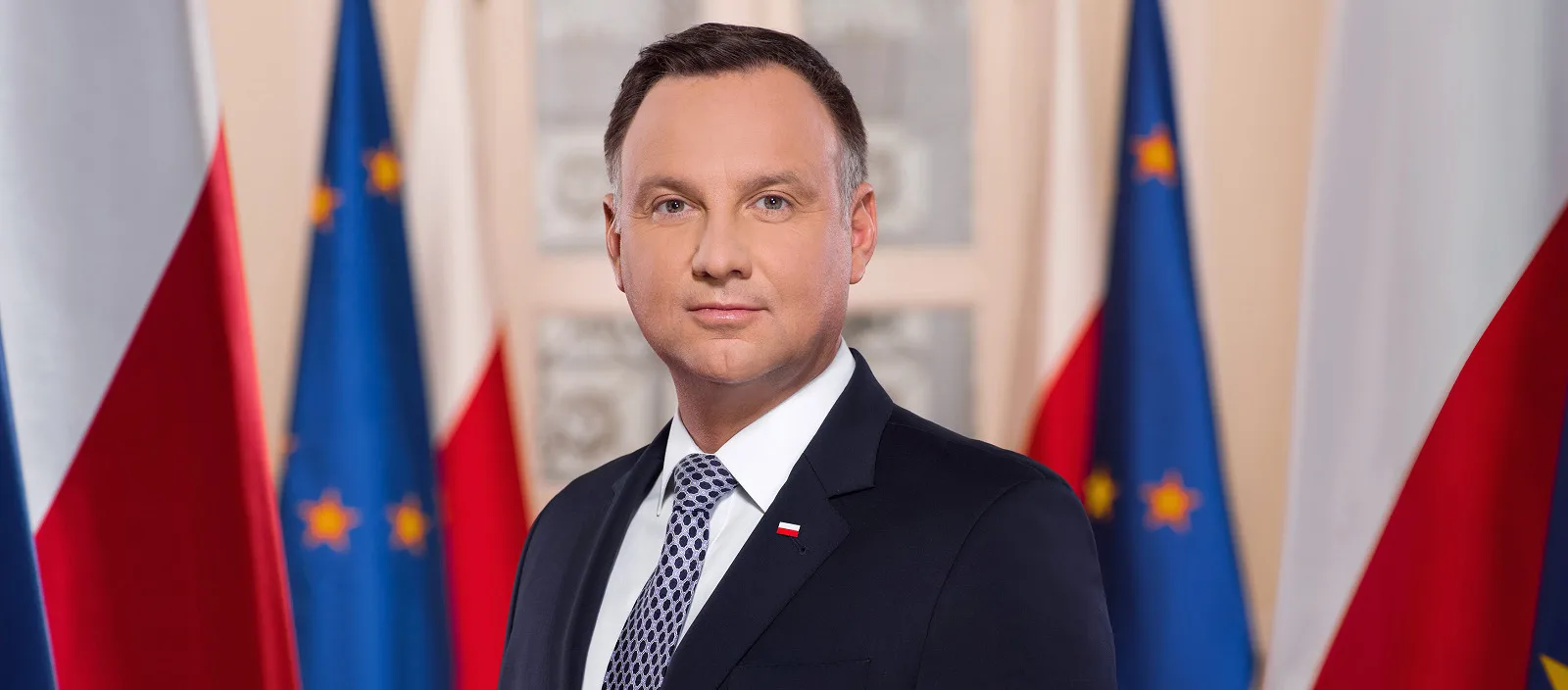 The Honourable Patronage of the President of the Republic of Poland Andrzej Duda.

THE INTERNATIONAL PADEREWSKI PIANO COMPETITION IS A MEMBER OF THE WORLD FEDERATION OF INTERNATIONAL MUSIC COMPETITIONS BASED IN GENEVA SINCE 2010.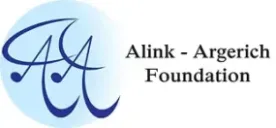 THE INTERNATIONAL PADEREWSKI PIANO COMPETITION IS A MEMBER OF THE ALINK – ARGERICH FOUNDATION SINCE 2004.
2010
2010 – the first live streaming in the Internet
green
The 8th Competition was exceptional. Thanks to modern technology, we have broadcast the auditions on the Internet for the first time. Our channel is watched by over 10,000 viewers.
1986
1986 – Reactivation of the Competition
green
Jerzy Sulikowski, Professor of the Academy of Music in Bydgoszcz and Gdańsk and Henryk Martenka, the journalist of "Ilustrowany Kurier Polski" undertook to reintroduce the competition. Twenty seven candidates, representing all important academic centers entered the Second All-Polish Ignacy Jan Paderewski Piano Competition, included 5 foreign pianists studied in Poland. The Chairman of the Jury was prof. Zbigniew Śliwiński.
1961
First laureate – Jerzy Maksymiuk,
green
The first prize winner of the First All-Polish Ignacy Jan Paderewski Piano Competition, winning the prize of the 5000 PLN. Laureates: 1st prize – Jerzy Maksymiuk, The State Higher School of Music (PWSM) Warsaw – 5 000 PLN 2nd prize – Maria Korecka, PWSM Cracow – 4 000 PLN 3rd prize – Piotr Lachert, PWSM Warsaw – 3 000 PLN
1961 – First Competition
green
First All-Polish Paderewski Piano CompetitionBydgoszcz, December 1 – 10, 1961 The students and alumni from the academic year 1960/61 of higher musical schools in Poland participated in the competition. Twenty seven candidates representing Katowice, Cracow, Łódź, Poznań, Sopot and Warsaw entered the competition. Eventually 17 participants reported for the audition. The most renowned Polish musicians sat in the Jury.
The competition is co-financed by the Minister of Culture and National Heritage from the Fund for the Promotion of Culture – a state special purpose fund, as part of the "Music" program implemented by the National Institute of Music and Dance, and by the City of Bydgoszcz.
Partner of the International Paderewski Piano Competition  – Kujawsko-Pomorskie Region.